TrendFollower Portfolio Trading Signal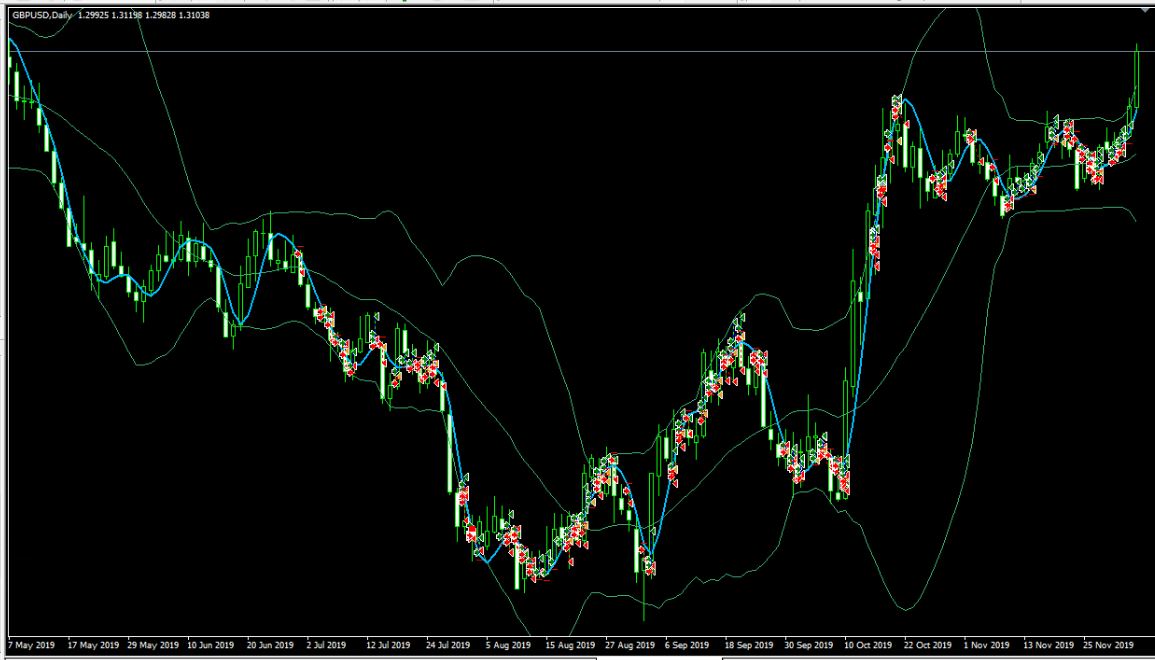 The TrendFollower Trading Signal is a fully automated trading strategy. It follows the trend no matter which direction the market is moving. It has a predefined take profit and a stop loss level. To minimize risk we use a set of FX-pairs at the same time to form a portfolio.
For more information please contact us.
Example GBPUSD: