ABOUT US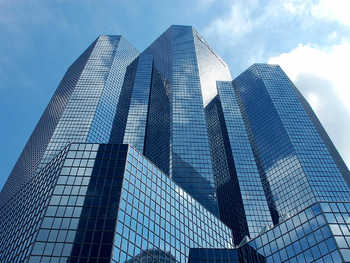 International and Diverse
Remantec is active in all relevant international markets, servicing clients with top consultants and expert teams across Europe and the Middle East. Since the firm's establishment in 2002 we have enjoyed sustainable growth, excellent business results and good reputation.
Products and Services for the Financial Industry
Our focus on servicing the Financial Industry and everything that is connected such as software, marketing, sales, technology and project management. We provide experts to support our clients towards reaching their targets.
We Love Technology and Challenges
Technology has changed from isolated solutions to worldwide networks integrating every aspect of busienss and society. Consequently, the industry landscape has changed from fragmented products and services to integrated solutions. Remantec's solutions now range from strategic positioning to marketing, sales, technology, down to day-to-day project management.
We Help Clients to Re-Focus on their own Core Business
Remantec has helped many clients to readjust their businesses strategies, to cut costs, develop new technology and to optimize processes. In order to stay competitive, companies need to stay focused on their own core Business and constantly re-invent themselves. Our activities focus on growth strategies, innovation and new business models.